Specialized solutions for public administrations
Specialized solutions for public administrations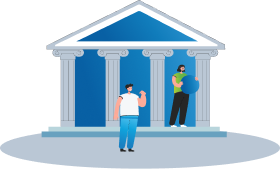 E-government is one of the future challenges of public administrations, which are promoting digital initiatives, thus favoring the implementation of e-government, with a better and closer interaction between citizens and the different entities.
The use of technological tools also promotes the development of a knowledge society, which is an essential condition to achieve the social, economic and political goals of the countries.
Why join the digital transformation?
Pages with the .gov domain
ICTs to "reinvent" government work
of Latino Americas have used the governmental electronic media
ICTs to "reinvent" government work
of the Latino Americas have used the government's electronic media

Store information in the cloud and access from any device

Secure your company's data and protect it from cyber-attacks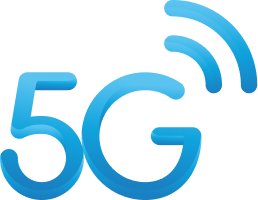 Improved connectivity and communication with the latest technology
Deliver smart solutions for your customers with the Internet of Things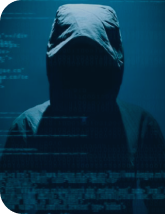 Thanks to the possibility of connecting objects to the internet, such as wearables and all kinds of medical devices, smart sensors, medical robots, etc., by integrating with cloud computing, big data analysis, artificial intelligence and healthcare decision making techniques.
E-government brings direct benefits to citizens, such as: elimination of time and space barriers, ease of communication, equal access to information, increased collaborative exchange between different departments, increased production of goods and services.

In May 2021, the hacker collective Anonymous claimed responsibility for the attack on the Colombian websites of the National Army, the Senate and the Presidency of the Republic, and also published on social networks the passwords and emails of 168 Colombian military personnel.
Computing derived from cloud technology enables devices related to patients or health studies in general to provide local and global analysis, diagnosis and prediction capabilities.